Emergency Pump Repairs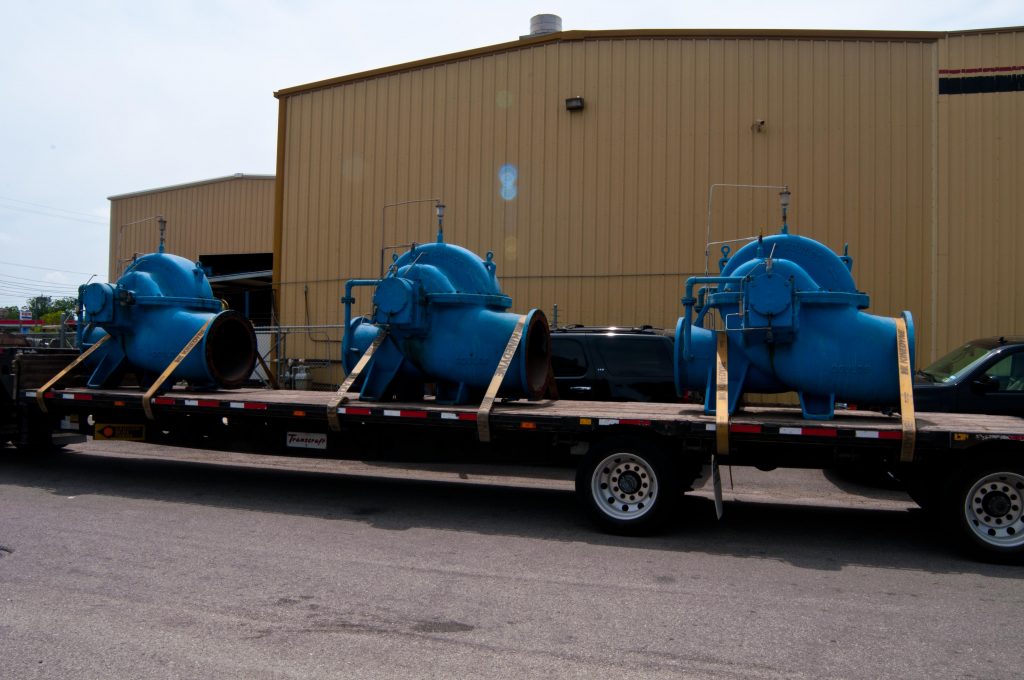 As a result of Hurricane Harvey, we know many of our customers have experienced flooding to critical rotating equipment. Houston Dynamic was fortunate, and was not impacted by flood waters. We are fully operational and ready to assist with your emergency pump repairs due to damage to your facility from the storm.
Call us today with your emergency rotating equipment repairs! You will be pleased with our response time, cost effective solutions, and commitment to getting your equipment up and running again as quickly as possible.