Emergency Pump Repairs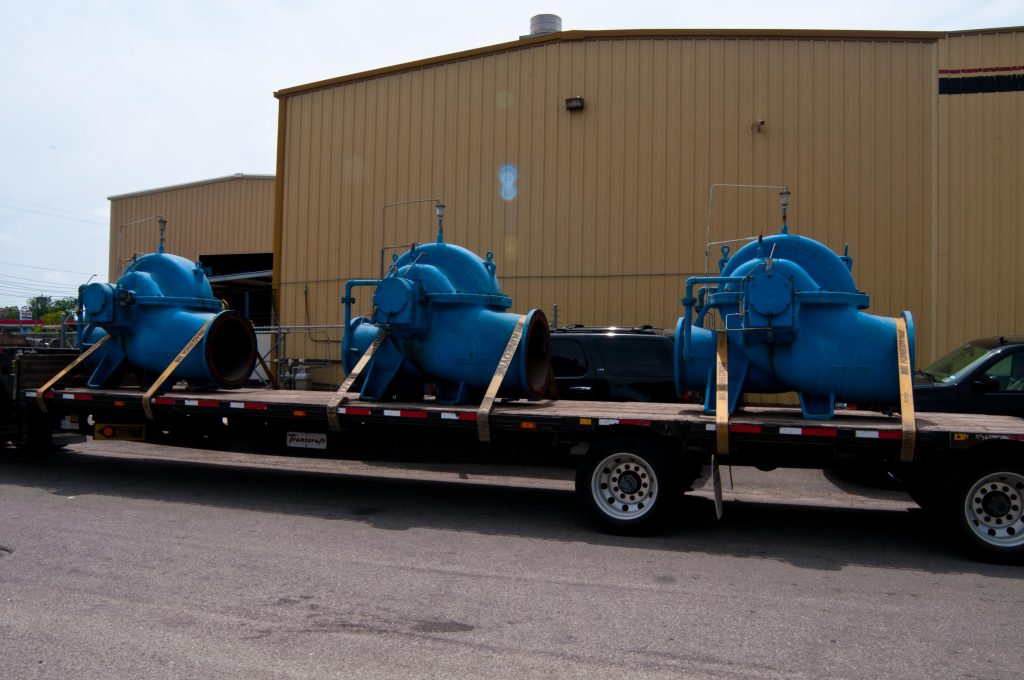 When hurricanes or other tropical weather adversely affect our customers in Houston and the Gulf Coast region, Houston Dynamic goes the extra mile. Our goal is to help our customers return to business as usual, with minimal interruption to their production schedules.
Call us today with your emergency rotating equipment repairs! You will be pleased with our response time, cost effective solutions, and commitment to getting your equipment up and running again as quickly as possible.