Houston Rotary Valve Repair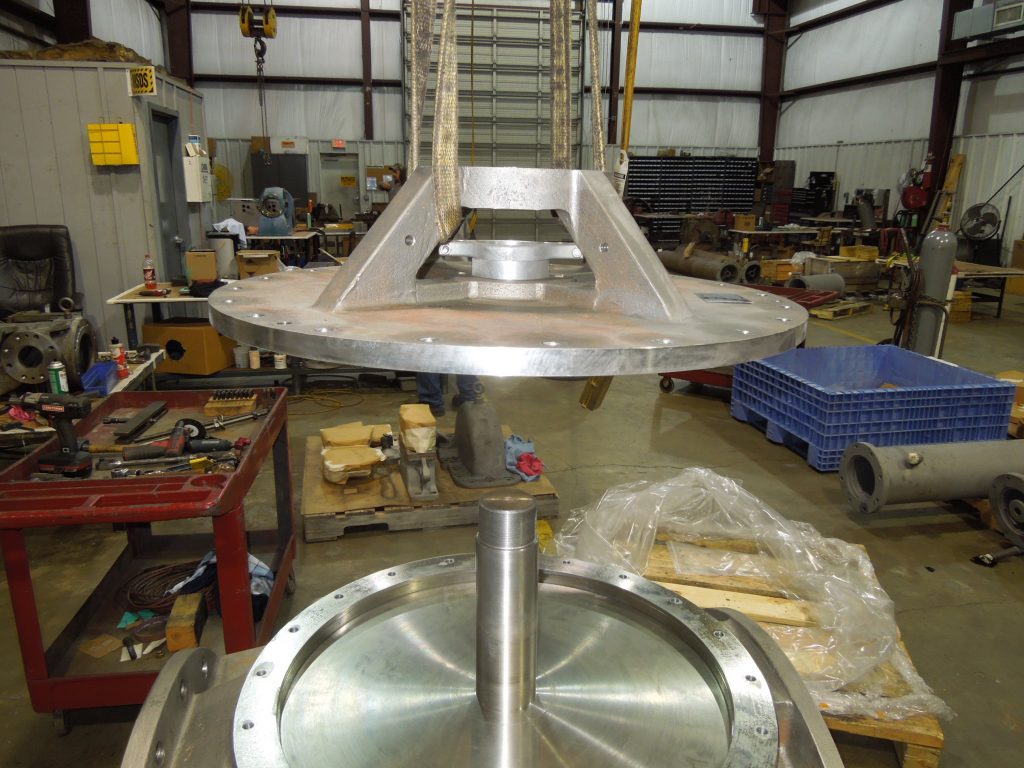 Rotary valves, sometimes called rotary airlocks or rotary feeders, are used in the chemical, plastics, mining, food, agriculture, and construction industries. They are a key component of material handling systems and used to control the flow of dry, free-flowing pellets, powders, or granules.
The HDS machine shop routinely repairs and updates all types of rotary valves and offers:
Airlock barrel rebores
Bore rebuilds or fabrication
Rotor shaft replacement
Bearing installation
Clearance resets
Face or replate end plates
Plate interior surfaces
The experienced staff at HDS will assess the condition of your rotary valve and recommend the solution that will provide consistent, reliable performance. Contact HDS for all your rotary valve repairs and rebuilds!